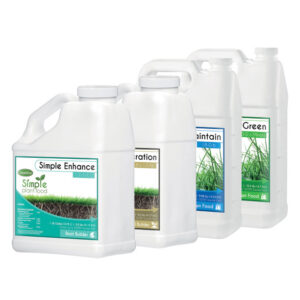 The Warm Season Lawn Bundles are a complete liquid lawn fertilization package designed to give you professional results. Our products use the safest and most effective chemistry available. Once dry, the Simple Lawn Bundle is safe for traffic from children and pets.
4 Applications to 5,000 Square Feet
Choose Between: Bermuda, Centipede, St. Augustine/Bahia, or Zoysia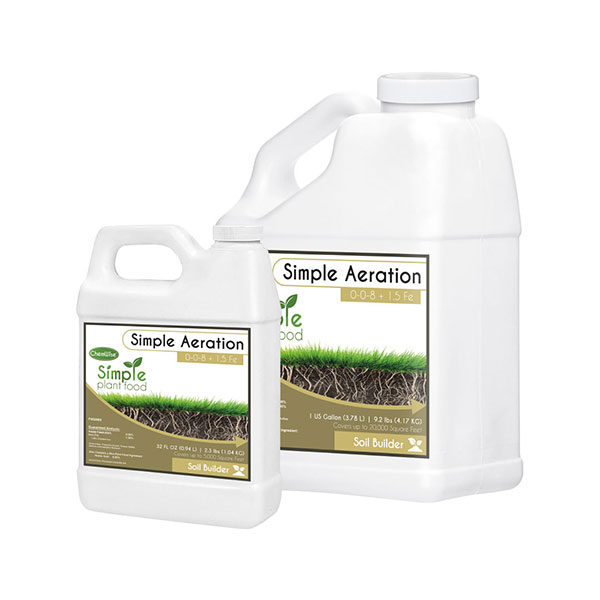 A super concentrated soil building supplement with humic acid, fulvic acid, seaweed, potassium, and iron.  Ideal for stressed areas.
Potassium (K)…..8%
Iron (Fe)…………1.5%
Humid Acid……..6%
BUY 2 OR MORE AND GET 15% OFF!
BUY 4 OR MORE AND GET 30% OFF!